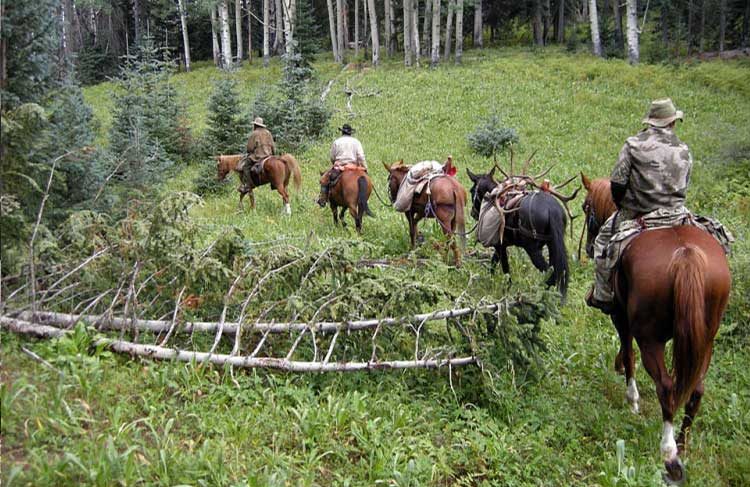 Welcome to San Francisco River Outfitters. We take only a limited number of hunters each year to insure individual attention and trophy quality opportunity. Our specialty in the industry is that we offer true pack-in wilderness hunts using well trained mountain horses and mules to get you back where the big bulls live!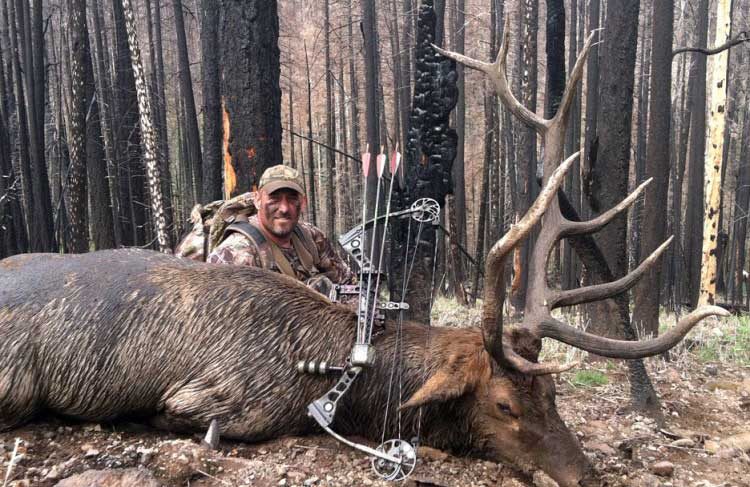 "We have hunted with Tom multiple times and can't say enough about his integrity and knowledge of the wilderness. There are many part-time non New Mexico resident outfitters to choose from. Tom is different as he has lived next to the Gila's and spends countless hours in them for over 30 years. This equals knowledge and big bull opportunities for his clients! Brett Gorrell / Drue Collins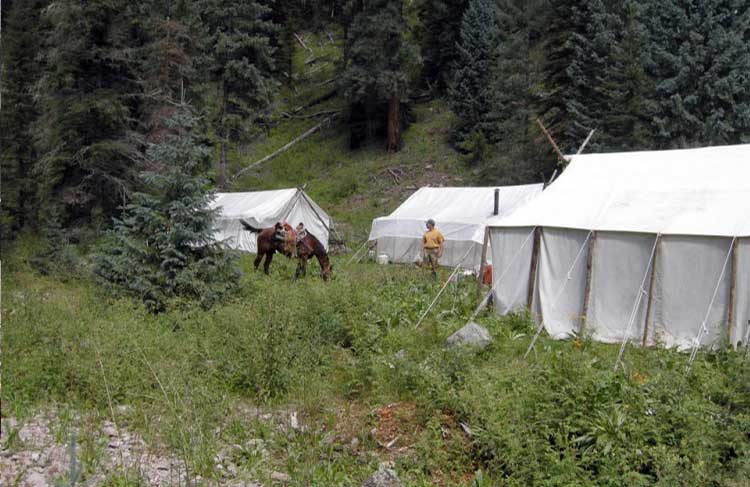 "We hunt from quality wall tent camps with cots and pads in sleep tents and a cook/dining tent with full-time cook and using a full time wrangler and 1×1 guide service."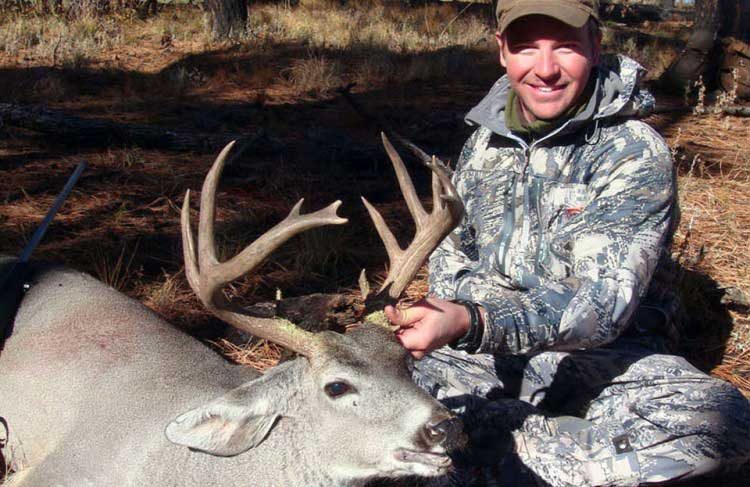 While we offer the best trophy bull elk wilderness hunts in America, we also offer hunting trips for Coues Deer, Bighorn Sheep, Antelope, Javelina, Merriam's Turkey, Mule deer, Mountain Lion, bear, Ibex and Oryx in both New Mexico and Arizona.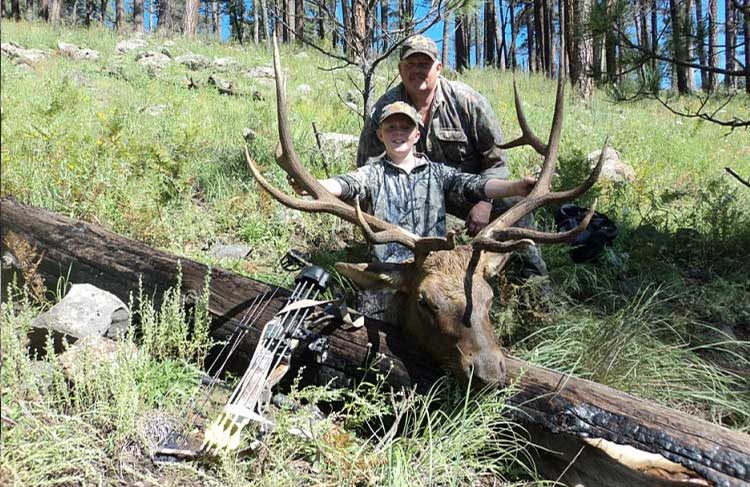 "Tom Klumker and his crew helped me and my son Ty on my son's first archery elk hunt in 2013. We did a hunt with San Francisco outfitters into the Gila wilderness and it could not have been better. Tom has good stock animals; he's honest, hard-working and knows the wilderness. I would highly recommend Tom and San Francisco outfitters to anyone wanting a wilderness experience. I can't wait to do this again! Sincerely Jeff and Ty Taylor"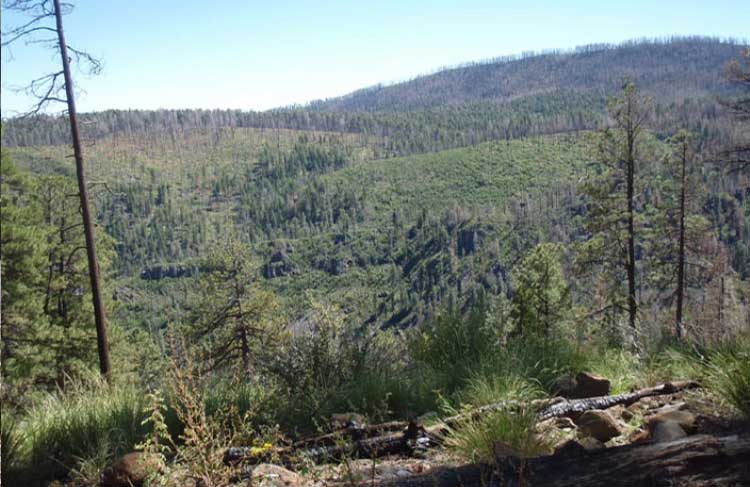 I have been hunting the Gila and Blue Range Wildernesses since 1972 and professionally outfitting there since 1986. We try very hard to go beyond the other hunters and outfitters to get our hunters into parts of the wilderness areas where we see few other hunters.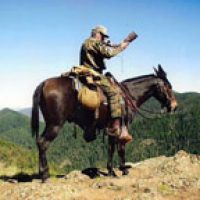 Welcome to San Francisco River Outfitters.
You can contact us by mail at:
San Francisco River Outfitters
13 Pearl Drive
Glenwood, New Mexico 88039.
Phone: 575-539-2517
Email: [email protected]