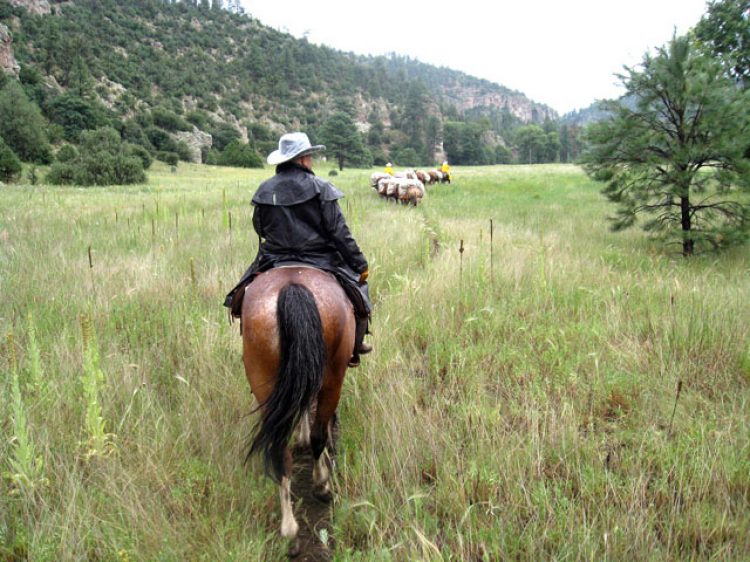 We go deep into the wilderness in style with our pack string packing all of the amenities necessary for very comfortable camping.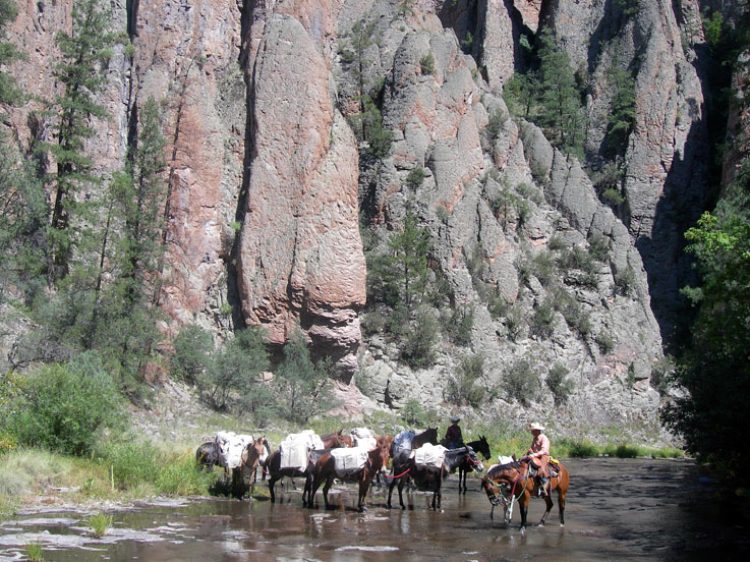 We go into the most beautiful scenery in the Gila Wilderness and many of the trails we travel are in the bottoms of spectacular canyons of the three different forks of the Gila River system.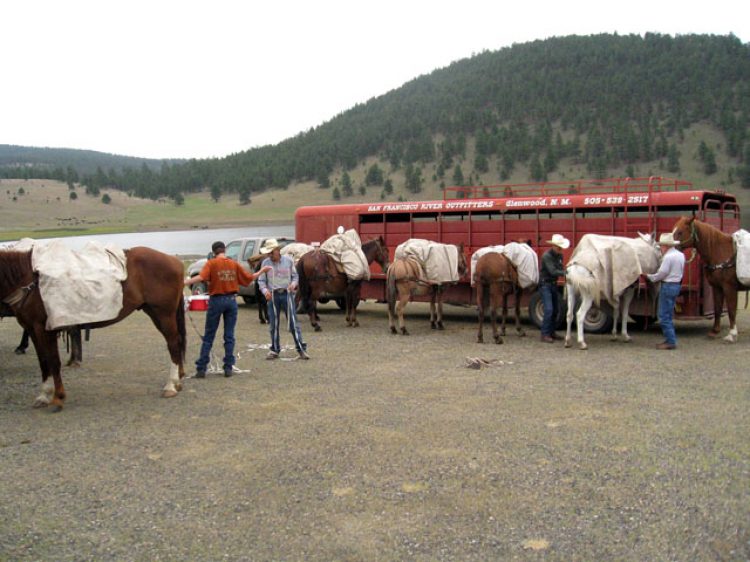 We pack in all of the essentials and your camp gear on well trained pack mules so that your trip will be well equipped and enjoyable.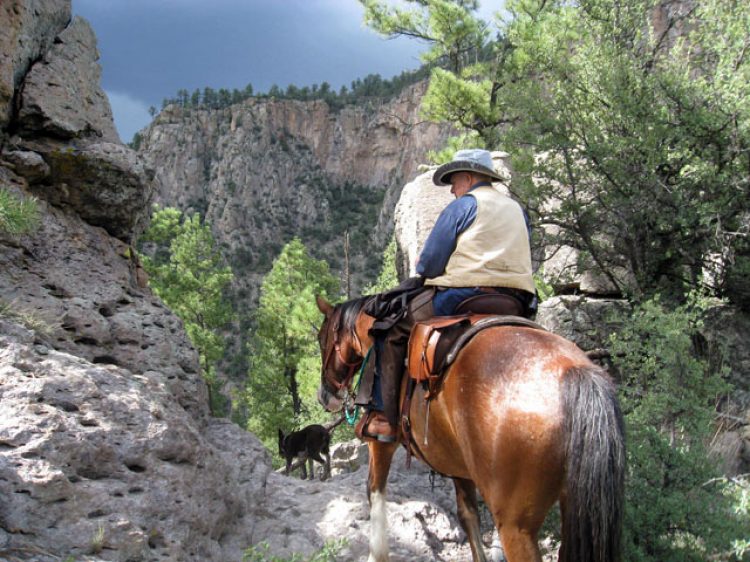 We use the finest mountain horses to assure your safety, comfort and riding pleasure, riding some of God's most beautiful creation, the Gila Wilderness in Southwestern New Mexico.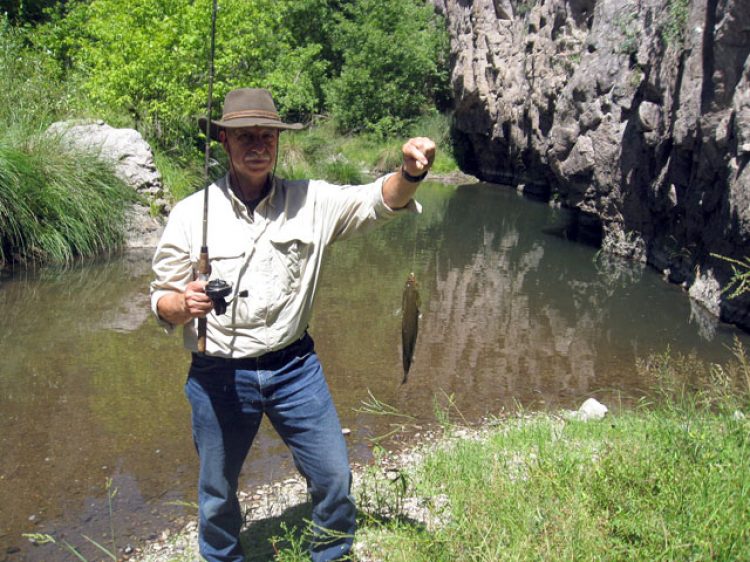 We offer wilderness fishing for trout, small mouth bass and offer a fishing trip for the newly released from the Endangered Species list, The Gila Native Trout. These are a beautiful golden colored trout that is the original trout to inhabit the Gila.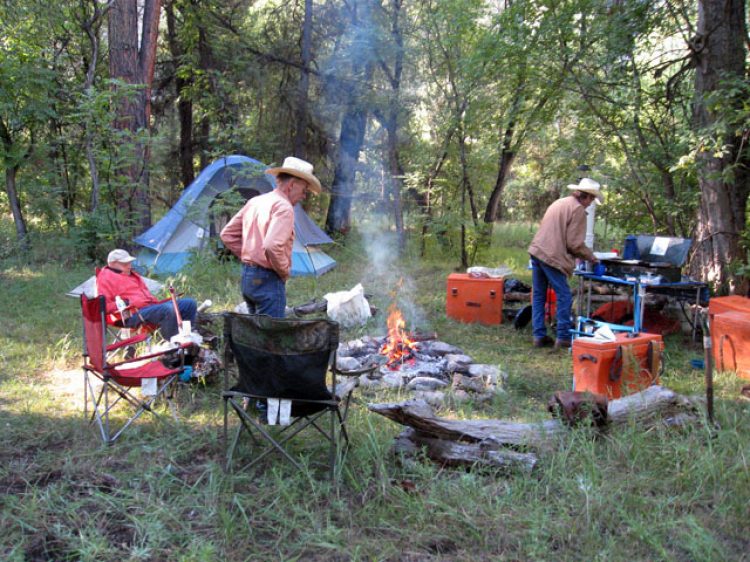 We ride into the beautiful Gila Wilderness camping by running streams, sleeping in quality stand up in dome tents, and our outdoor chef prepares the finest camp cooking with mouth-watering meals and serves a full breakfast, a great sack lunch to take on the trail and a great evening meal sitting around the campfire.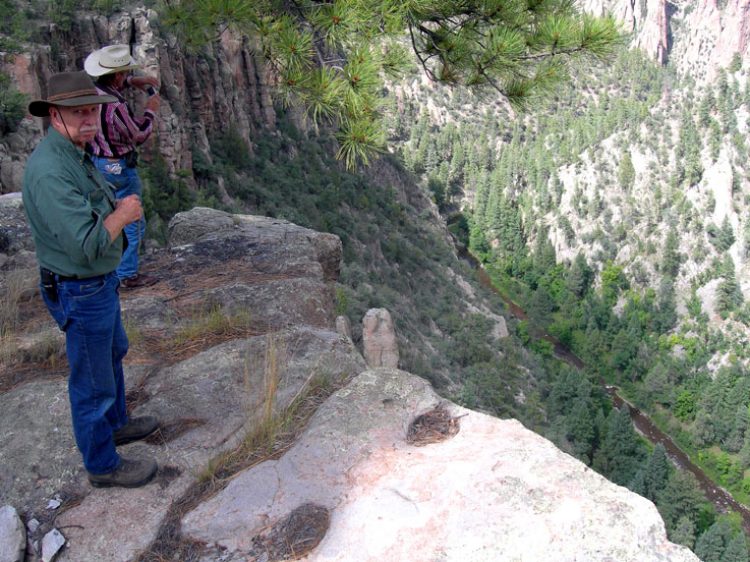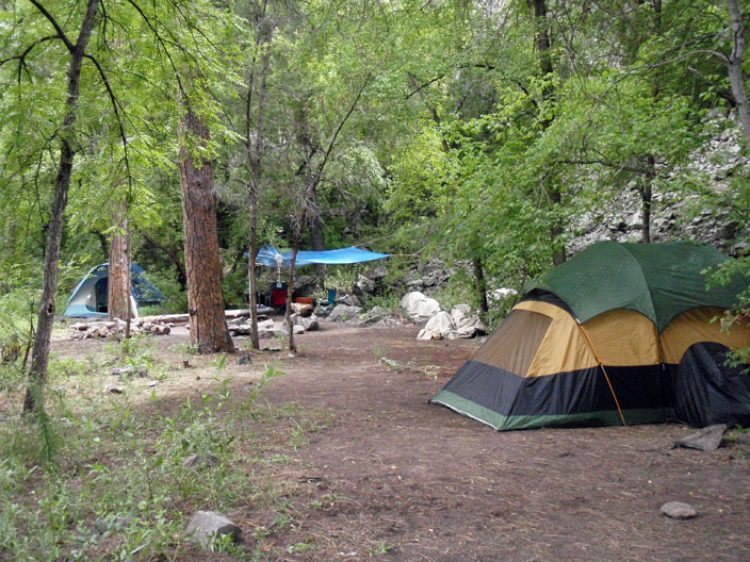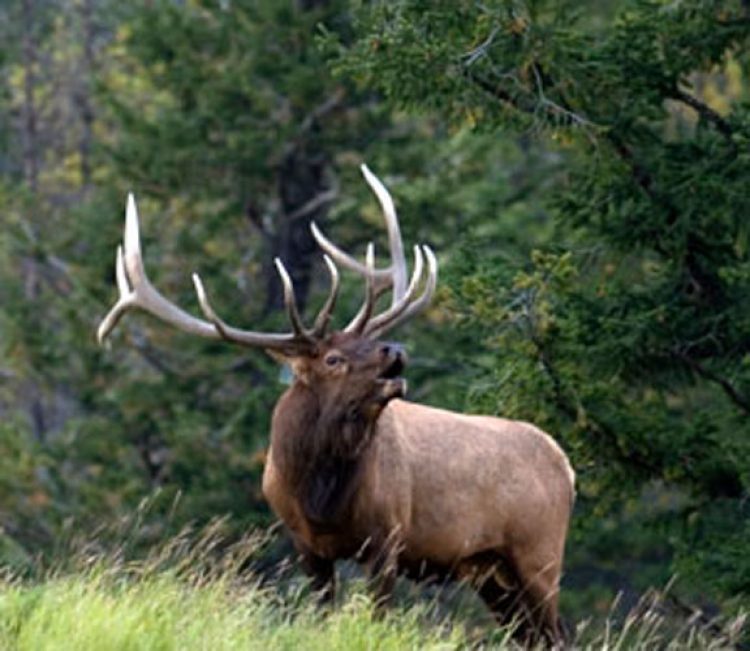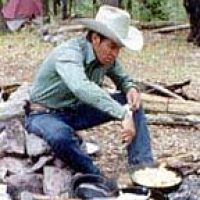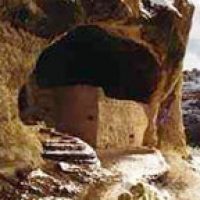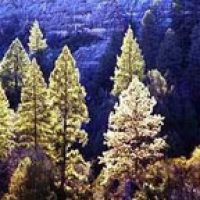 WILDERNESS VACATION PHOTOS